TESTIMONIALS
KAYLER
"I came to Kube Studios just over a year ago with my 3 year old daughter to see how well she would respond to working with photographers. The team were great and welcoming which put us at ease. Also, they knew exactly what they were doing and the advice given was fantastic. Since then my daughter has been signed to an extremely reputable agency based in London and was out on castings immediately for brands such as Burberry, Argos, John Lewis etc. where she was a reserve model. She landed her first shoot for The Canary Wharf Group and has a lot more work in the pipeline. I just wanted to say a big thank you to all the team as the aftercare has been superb, I couldn't have achieved this without them"
Miami
SAMARA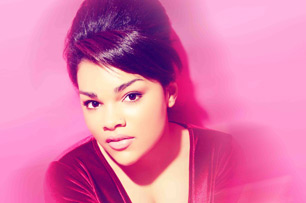 "Hello!! Thank you so much for my amazing photoshoot and your help in getting me started with my modelling career."
Ft Lauderdale
YASMIN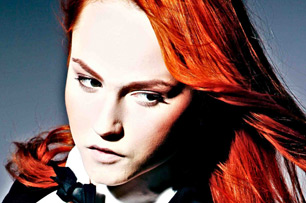 "Just writing to say thank you for the wonderful time I had at the studio Thursday, everyone was so nice and welcoming! Thank you for helping me to notice that I have potential and giving me the confidence boost I've always needed! I'm really looking forward to getting started and seeing everything set up. I honestly cannot thank you enough but I haven't forgotten about the coffee I owe you haha"
Tampa
---
SAM
"Just wanted to say a massive thank you to everyone at The Model Factory for helping me discover my potential. You all have the patience of a saint! Hope I was not too much hard work x"
Palm Beach
JAMES
"Hi, I came in last week for a portfolio shoot and assessment day in Miami. The team did an amazing job with me, and really gave me the confidence to go out and prove myself. Special thank you to model coach Laura, you???re the best!"
Orlando
SUZY
"I had a fantastic time at Kube Studios in Miami, everything I expected and more. The team were really professional and made me feel relaxed and comfortable. I've started showing my photos to agencies and the feedback has been really positive, so fingers crossed some good news soon. Thank you!"
Tallahassee
---
JULIETTE
"Big thank you to everyone at The Model Factory for giving me the confidence to press ahead with my career as a model. Went for a test shoot in Miami which went really well and I loved the work. Will recommend you to my friends."
Ocala
NICOLA
"My daughter Nicola has always dreamed of becoming a model, however we have no prior experience of the modelling industry and therefore had no idea how to go about it. The Model Factory have been fantastic. It is very reassuring that we can ring in if we need any further advice. They arranged for us to go to Kube Miami to have Nicola's portfolio pictures taken, which was wonderful."
Jacksonville
CLAIRE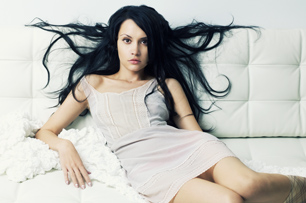 "I would like to thank everyone at The Model Factory and Kube Studios for their great support in helping me with my modelling career. I had a brilliant experience at Kube studios and it was very enjoyable, I would recommend both companies to anyone looking at the industry. Thanks guys!!"
High Springs
---